ZeroNyms has selected a collection of decentralized, open-source applications that can be self-hosted by you. We know how daunting managing software can be, dealing with security management, backups, and updates; that is why we can assist you.
Our objective is to be the best at provisioning and maintaining applications so that our clients can focus on their day to day activities; We aim to help you reach digital sovereignty, staying away from big software corporations that sell you "peace of mind" at the expense of data ownership, privacy and censorship.
What's next?
1. look at the applications below that we can set up and maintain for you;
2. visit the get started page, so we can start working together;
3. and if you have any questions, contact us.
Matrix: Real-time Communication
An open network for secure, decentralized real-time communication.
open standard
interoperate with other communication systems
decentralised
Replacement for: Slack, Signal, Facebook Messenger...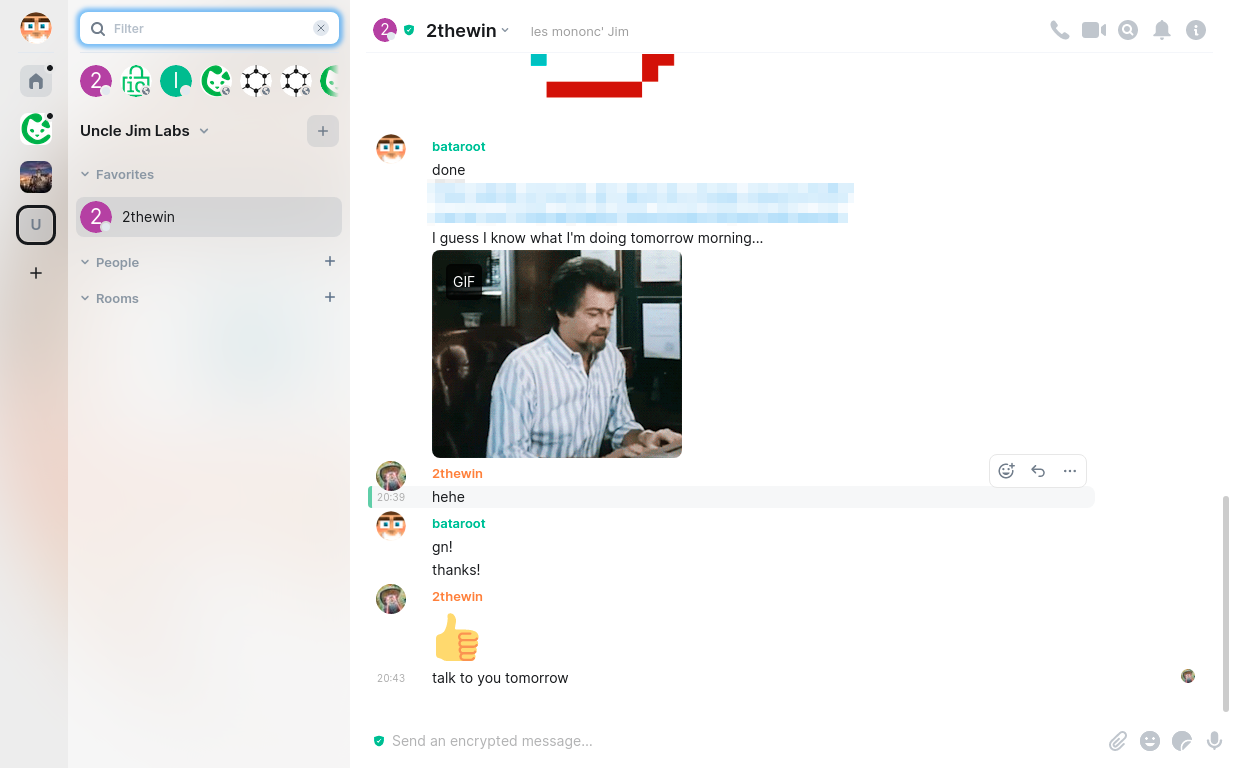 Jitsi: Video Conferencing Software
State-of-the-art video conferencing capabilities that are secure, easy to use and easy to self-host.
HD audio/video
multiple participants can share the screen simultaneously
end-to-end encryption
Replacement for: Zoom, Microsoft Teams, Google Meet...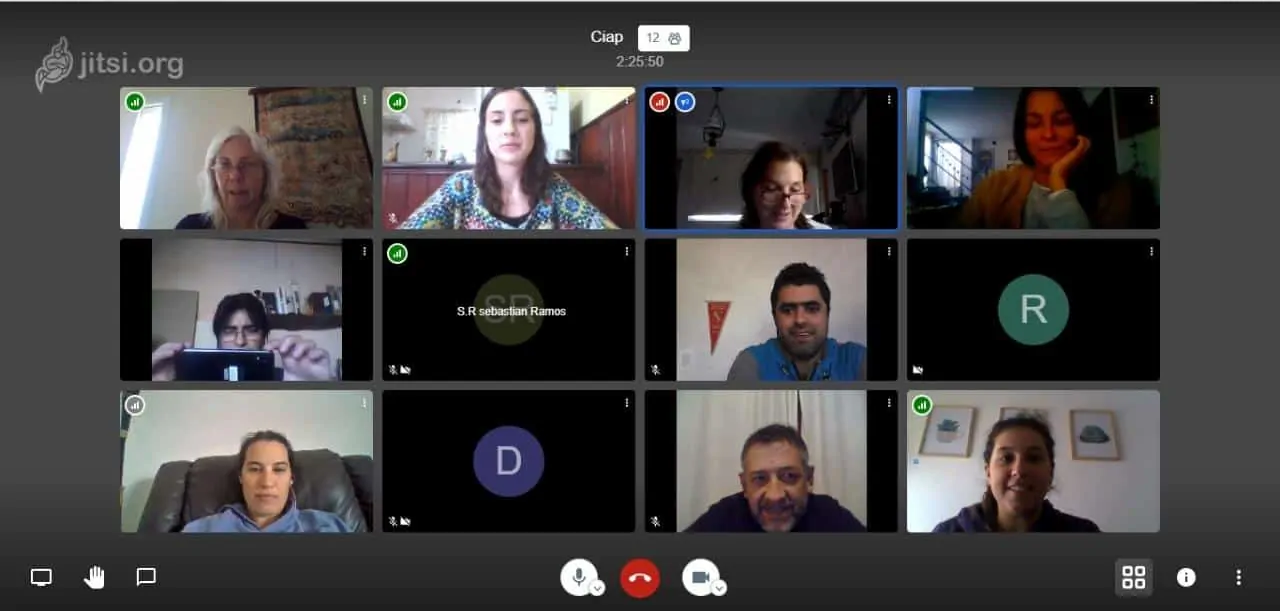 CryptPad: Productivity Applications
For private collaboration, with a full suite of applications, and document organization.
all data is encrypted
fully-fledged office suite with all the tools necessary for productive collaboration
folders, shared folders, and tags to organize documents
Replacement for: Google Suite, Microsoft Office 365...